Group DiNenna and Southern Lifestyle Properties are excited to announce that a book Dino DiNenna is co-authoring along with some of the top agents across the country will finally be ready for print this Wednesday, June 22nd, 2022!!!! Buy the book first thing 6/22 at the link below to get all the great info and to help kids across the globe! 100% of the book proceeds will go directly to Compassion International, an organization that feeds, clothes, and educates children in need all over the world!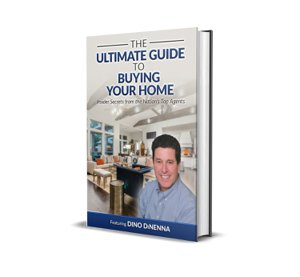 Sign up for our launch at https://tthst1.lpages.co/dino-dinenna/
Sign up for the launch; all authors are giving away bonuses from each chapter.